Are You Ready to Make a Difference?
Are You Ready To Become Financially Empowered and Guide Others as Well?
With our step-by-step Coaching Programs and Done-For-You Systems, you are just one click away!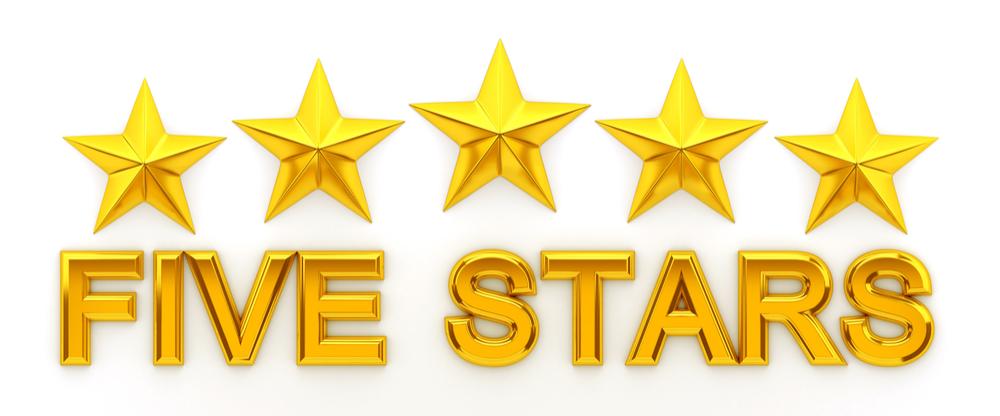 "

Taking this course has helped me learn valuable lessons to help my clients with their financial struggles using great methods involving the left and right brains. Louise is a great teacher and shared lots of wonderful resources that we can incorporate into our financial coaching business.

."-Udemy Student Review of Financial Coach Certificate Program
Why Choose Wealth Coach Academy?
Wealth Coach Academy has partnered with Womanly Wealth Academy and Empowerment Coach Academy on the Udemy E-Learning Platform to deliver exceptional programs at an affordable price. Keep reading to learn more.
Become FinanciallyEmpowered
Professional Coaching Programs
Done-For-You and affordably priced programs designed with your success in mind. Keep reading to learn more.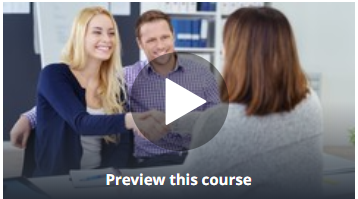 Financial Coach Certificate Program
Succeed as a Coach! Use Our "Financial Management Hacks: Budgeting, Investing & Planning" Financial Coaching System complete with resources and guides. You walk away prepared with done-for-you assessments, templates and session guides.
Financial Coach Certificate: Complete Coaching System is for you and your clients who:
Are someone who sees the potential of becoming a confident financial manager but needs to know how to get started.

Want simple strategies and advice that are easy to implement given your busy schedule.

Would like a creative fun way to deal with personal finances instead of the boring straight-laced masculine approach.

Would like to finally feel empowered when you are sitting across the table with financial professionals who usually make you feel like you don't know anything about finances.

Are ready to live fully now but start planning for retirement and you just need the motivation that connects with your internal drive to make it happen.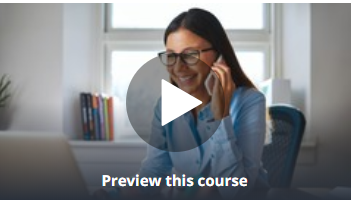 Associate Life Coaching Certification
This is where it begins. If you have never coached before, this program walks you through how to coach people in developing their financial goals and how those goals work with every area of their life.
What will I learn in the Associate Life Coaching Certification ACELC Accreditation Program?
You learn to develop your life coaching vision that keeps you focused and on track.

You learn that the top three life coaching skills that are required to be successful as a life coach.

You learn that the 5 life coaching success skills for enrolling new clients into your life coaching program.

You walk away with a done-for-you 6 part life coaching program complete with timings, questions, activities and resources which saves you time and money/

You discover the top issues that stop your life coaching clients from being successful plus the insight on how to move them beyond those blocks.

You learn our seven part life coaching business building framework.
Your Success is Our Purpose
Join Us Today!